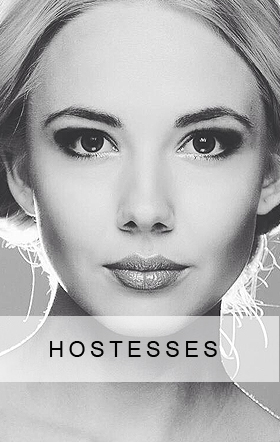 Are you preparing a cultural, a business or an educational event? Choose a hostess team of an attractive appearance, organisational skills and language knowledge...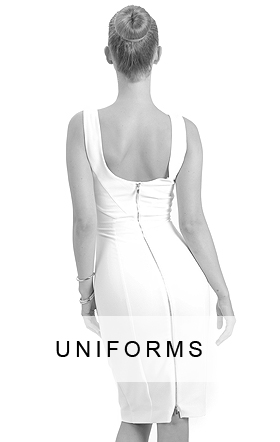 Our hostesses are, for free, provided with a wardrobe of your choice, appropriate for the specific type of event. We have the widest collection and we choose the suitable outfit according to the corporate colours of the client or other criteria...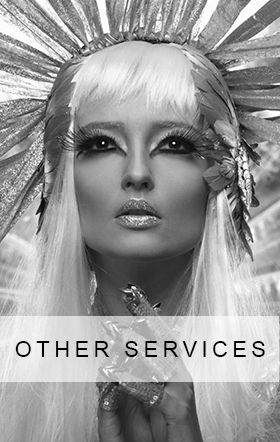 Apart from our main activity, we also offer a range of other services helping you to carry out a successful event. See what else we can offer and how we can widen our cooperation...